Your Complete Golf Resource
Save up to 65% on green fees with Colorado's premier golf discount & dining membership
IN THE KNOW
Stay up on the newest gear, current news, hottest lifestyle trends and personalities making an impact throughout the state.
---
BEST COURSES
A roundup of the top public, resort and private courses and what makes them must-plays for golfers of all skill levels.
---
play away
Journey across Colorado and beyond armed with the best information and deals on courses, restaurants, hotels and more.
---
EVENTS
From special Colorado AvidGolfer-hosted events to the best charity tournaments across the state, find the perfect golf event.
---
From bunker shots to those difficult wedges around the green, GOLFTEC shows you how to master it all through expert instruction.
With fun tips on how to get in shape for the season, the best ways to avoid injuries, hit the ball further and stay on top of your game.
Colorado's largest family-owned auto retailer is your home for the best in luxury BMWs. One price, one person, one hour at Schomp BMW.
Looking for the best content in GOlf?
Check out our latest articles
Colorado AvidGolfer – Your Complete Golf Resource since 2002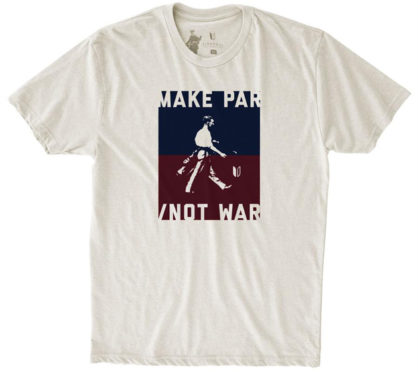 Gear
A curated collection of gifts from CAG gear guru Tony Dear As always, for this year's gift guide we've only picked out products we've used, tried, or seen ourselves so each comes highly recommended. And a wide range of prices should give you plenty of options.
Read More »