We are thrilled to bring you weekly instruction in the form of video, tips & drills from GOLFTEC–the world's leader in fact-based golf instruction
Hit it far like Lexi and JT
If you want to drive it far, look to some of the longest hitters on tour to see how they're doing it
---
Why a Club Fitting is really worth it
We bust the myth that club fitting is just a 'fad' or 'gimmick' & prove it can have a real impact on your game
---
3 steps for a quick pre-round warm-up
Running late for your round? Don't worry; we have the perfect quick warm-up to get you ready to hit the course and feel loose.
---
Fix "Chicken Wing" for better Attack angle
Improve iron contact by understanding the angle of attack and then implementing proper execution
---
Putting Distance Control Drill
Sharpen your putting distance control and eliminate those three-putts from your game
---
Should you take lessons before buying fitted clubs?
As seen on Golf Channel: you don't need to fix your golf swing before reaping the benefits from custom club fitting
---
Read More Instruction Articles
The latest golf instruction videos from Colorado-based GOLFTEC
Mark Hubbard is here to show you how to turn a tough bunker shot into a day at the beach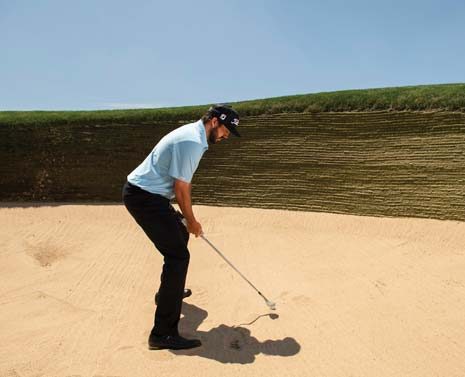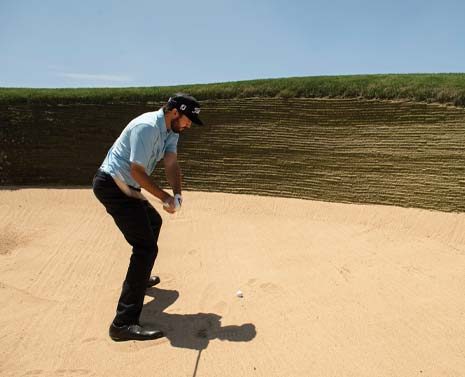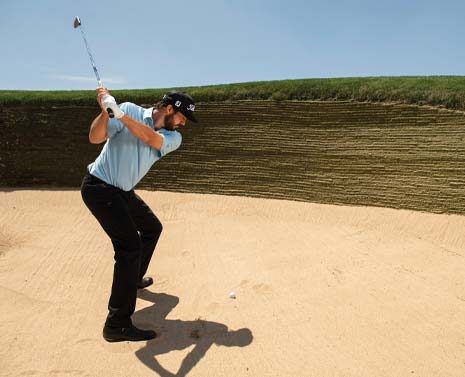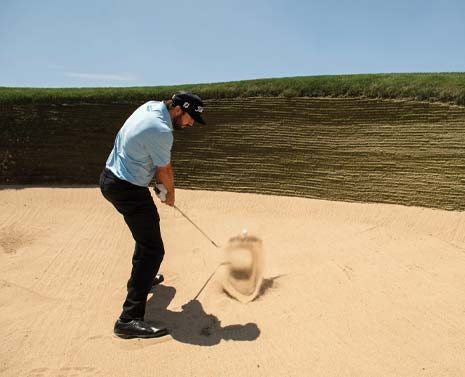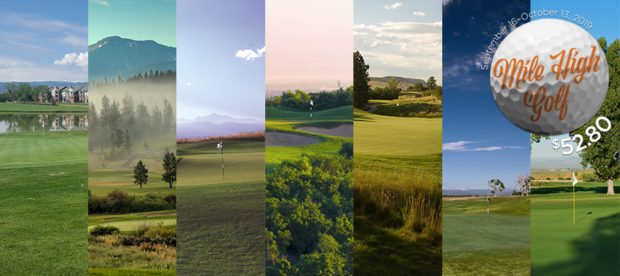 News & Profiles
Returning on September 16–enjoy four weeks of golf discounts!
Read More »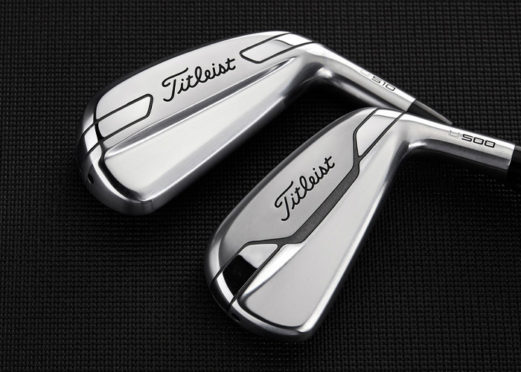 Gear
Watch for the new U•500 and U•510 at this week's Open Championship.
Read More »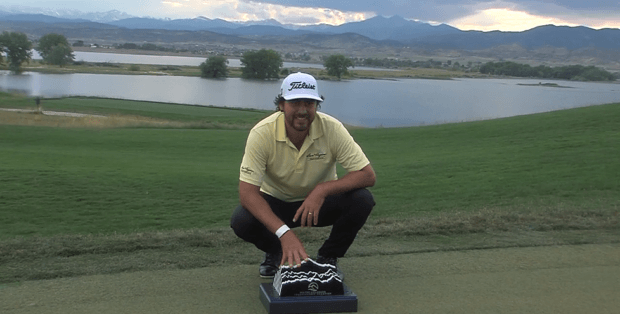 News & Profiles
Argentinian captures inaugural Korn Ferry Tour event on 72nd hole By Preston Smith Berthoud, Colo. — Nelson Ledesma won the inaugural TPC Colorado Championship at Heron Lakes in dramatic fashion, sinking a 20-foot birdie putt at the 18th and final hole to edge playing partner Brett Coletta by one stroke. With the win, Ledesma earns
Read More »