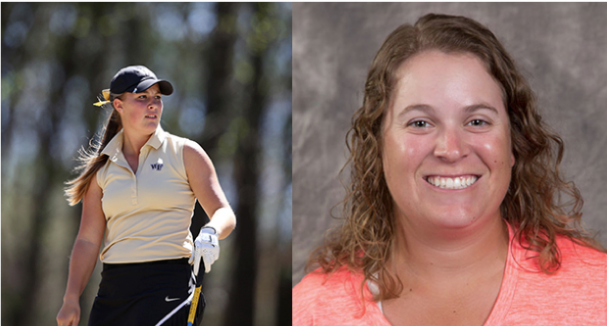 While it is not the Fourth of July, this year's CoBank Colorado Women's Open should generate its own brand of fireworks when the $150,000, three-day event begins August 30.
Local superstar and Wake Forest University junior-to-be Jennifer Kupcho of Westminster will look to even the score with CoBank Colorado Women's Open defending champion Lauren Coughlin of Charlottesville, Va. As a senior at the University of Virginia, Coughlin beat Kupcho by two strokes to win the 2016 ACC Championship.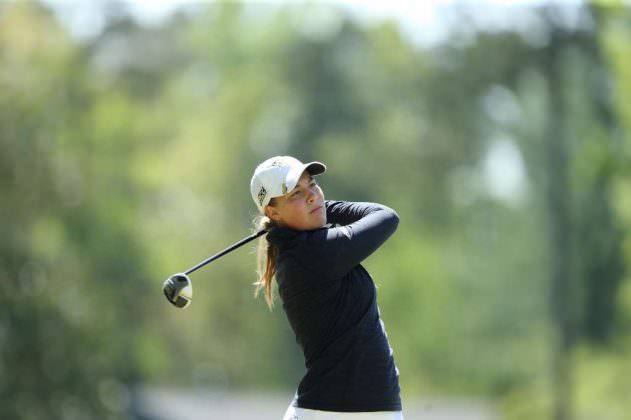 Kupcho, who finished second in this year's NCAA Championships, has not played in the CoBank Colorado Women's Open since matriculating at Wake Forest. In 2014, as a Jefferson Academy senior, she finished second overall with a 1-under-par 215 total, claiming low-amateur honors by a margin of 12 strokes.
Coughlin and Kupcho are paired together the first two rounds of the championship Wednesday and Thursday at 12:50pm and 7:55am respectively.
While Kupcho remains an amateur, Coughlin, who claimed $11,000 for winning last year's CoBank Colorado Women's Open with one-stroke victory, will be shooting for nearly five times that amount this year.
The $50,000 first-place prize, a U.S. record for a state women's golf championship, represents a third of the event's total purse of $150,000.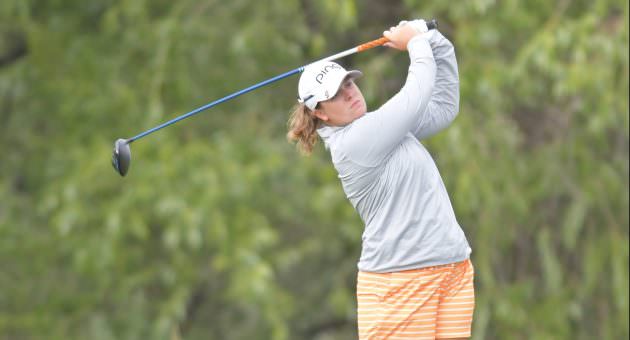 Coughlin will also face competition from 78 other professionals—including fellow past champions Joy Trotter of Chino Hills, Calif. and Moira Dunn-Bohls of Tulsa, as well as Colorado Women's PGA champion Alexandra Braga and players from countries such as Thailand, Australia and Mexico.
Kupcho will be one of 24 amateurs are competing in the championship. Among them: Colorado Golf Hall of Fame member Janet Moore; last year's low-am Jessica Dreesbeimdieke of the University of Denver; and Erin Houtsma, who won the CoBank Colorado Women's Open as a professional in 2005 and is the event's all-time leading money winner.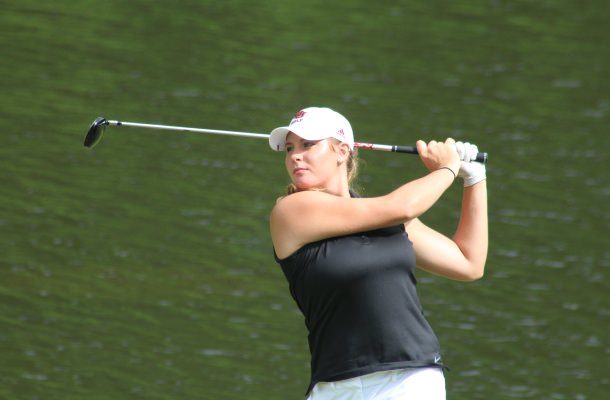 The only amateur ever to win the CoBank Colorado Women's Open was Paige MacKenzie in 2006. Should an amateur win this year, the $50,000 would go to the highest placing professional.
Like the AT&T Pebble Beach Pro-Am on the PGA Tour, a pro-am competition takes place simultaneously within the championship. Two-player teams consisting of 31 professionals in the field and 31 net-amateur partners (9 women, 22 men) are competing for the additional prize money of $15,000 with the winning pro pocketing $2,800.
A cut will be made following completion of round two on Thursday with 40% of the championship field and 40% of the pro-am field advancing to Friday's final round. Spectators are welcome and parking and admission are free to all patrons.