From Kaua'i to Ireland, Mexico to Canada and everywhere in between, learn about some of the most magnificent golf travel destinations on earth 
Branson Links to History
Tiger Woods and golf's Ozark Mountain Daredevil Johnny Morris pay tribute to the late, great Payne Stewart
---
Bally Bandon Sheep ranch to open in 2020
More than 15 years in the making, Bandon Dunes' Bally Bandon Sheep Ranch is excited to announce that it will be open to the golf public in 2020
---
Puerto Rico is Open for Business
18 months after Hurricane Maria, Puerto Rico's golf resorts, including Bahia Beach, TPC Dorado Beach, Wyndham Grand Rio Mar and Coco Beach are, flourishing once again
---
A secret no longer
Fifteen miles from Augusta National, the delightful Georgia hideaway of Champions Retreat Golf Club revealed itself to the world at the Augusta National Women's Amateur
---
Quintessential Hawaiian Golf – Mauna Lani
The Troon Golf-managed Mauna Lani Resort boasts some of the best golf to be played on the island of Hawai'i; also known as the big island
---
The Buddha is Watching
The laser-cut Chee Chan Buddha on the 424-foot-high Khao Cheejan escarpment is visible from every hole at Thailand's Chee Chan Golf Resort
---
Read More Global Golf & Travel
Your guide on where to stay, play, & more around the globe
The game didn't appear in Ireland until the 1850s—400 years or more after the Scots began hitting the links. But oh, how the Irish caught up.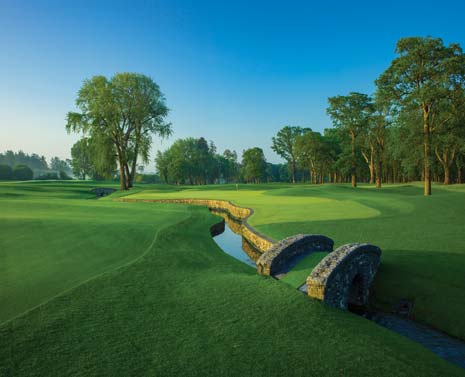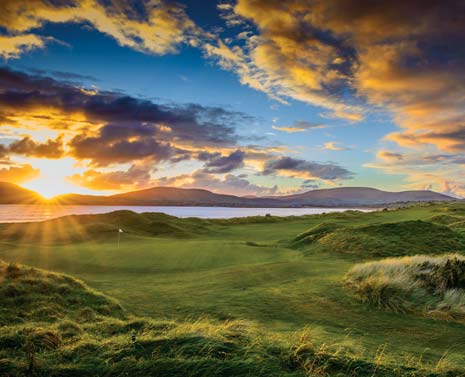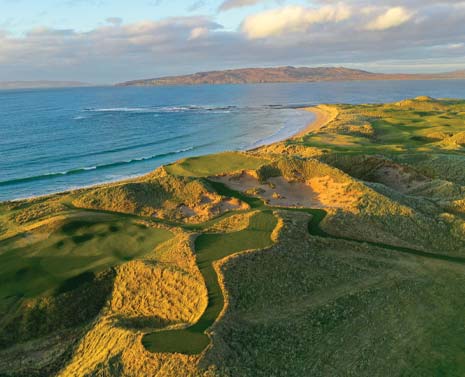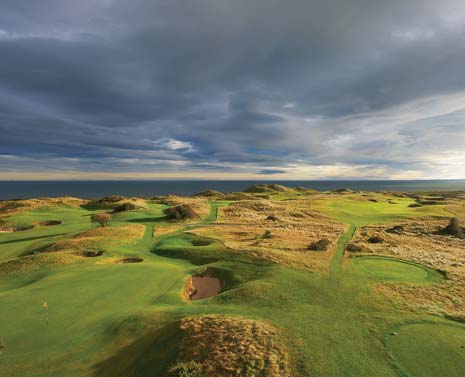 Add Kaua'i Golf to your travel bucket list
The 2019 Kauai Golf Trail offers an unmatched experience on five award-winning courses
Experience California's Best with TRoon CA
Discover stay & play packages, plan group outings and book tee times with Troon California for the best deals in California golf
Treat Yourself at Tribute Barbershop Lounge
Before you head out on your globetrotting adventures, get your grooming needs dialed in at Greenwood Village's Tribute Barbershop Lounge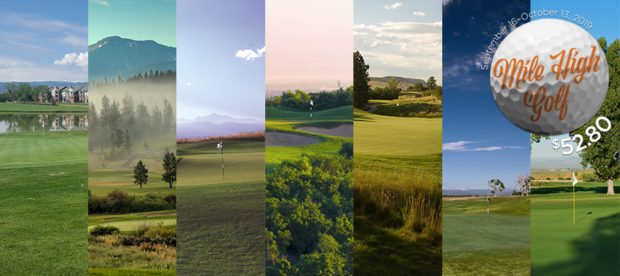 News & Profiles
Returning on September 16–enjoy four weeks of golf discounts!
Read More »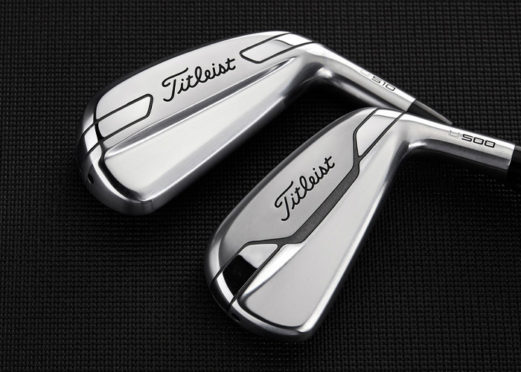 Gear
Watch for the new U•500 and U•510 at this week's Open Championship.
Read More »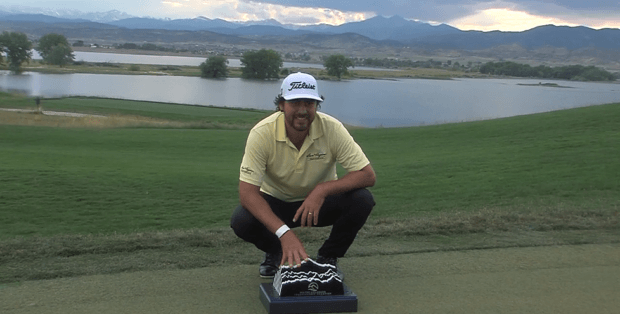 News & Profiles
Argentinian captures inaugural Korn Ferry Tour event on 72nd hole By Preston Smith Berthoud, Colo. — Nelson Ledesma won the inaugural TPC Colorado Championship at Heron Lakes in dramatic fashion, sinking a 20-foot birdie putt at the 18th and final hole to edge playing partner Brett Coletta by one stroke. With the win, Ledesma earns
Read More »