The State's Top Spine and Total Joint Center is Sky Ridge
---
As the great Arnold Palmer said, "Golf is deceptively simple and endlessly complicated; it satisfies the soul and frustrates the intellect. It is at the same time rewarding and maddening – and it is without a doubt the greatest game mankind has ever invented."
One of the maddening parts about golf is the "golfer's back" you develop from repeated swings. From tissue inflammation to muscle strains to nerve impingements to arthritis to compressed, herniated and degenerative discs, you can expect any one of these conditions if you're an avid golfer. Michael Mulder, one such avid golfer, recently underwent minimally invasive spine surgery so he could get back to playing.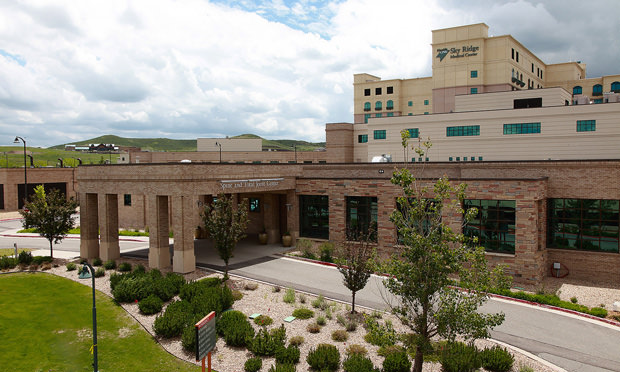 Having watched family members endure and recover from major spine surgeries, a somewhat apprehensive Mulder was intrigued when Neurosurgeon Brent Kimball, MD told him about the Mazor X-a technologically advanced surgical guidance system that employs digital data analysis, robotics and 3D modeling for precise, predictable and minimally invasive spine surgery. Sky Ridge Medical Center is the first hospital in Colorado and a ten-state region to use the Mazor X.
The Mazor X helps surgeons to reduce the amount of tissue and muscle damage that can occur during spine surgery. This results in less post-operative soreness, fewer complications, shorter recovery times and hospital stays. Mulder marvels, "I was walking around the block within a week." He went back to work two weeks after that, and less than a month removed from surgery, he started physical therapy to regain muscle mass in his core.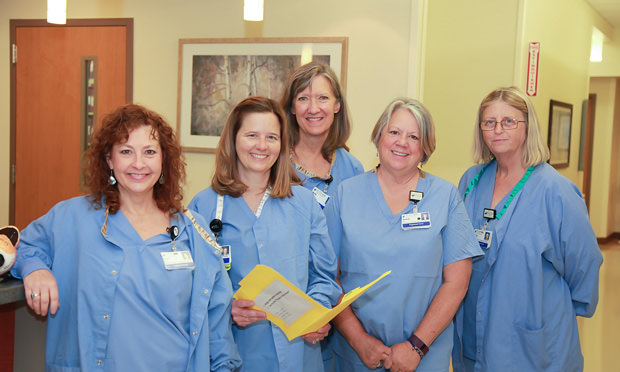 The success of Mulder's surgery is immensely gratifying but not surprising to Phil Jaklich, the Director of Sky Ridge's Spine and Total Joint Center, who praises the Mazor X's capabilities not only surgically but also diagnostically-it sometimes precludes the need for surgery. "We like to have the big picture," he says. "Can your back issue be treated with physical therapy? Injections? Diet? Exercise? We focus on health, movement and mobility. For someone with an apparent structural issue, we'll make a recommendation depending on how active they are."
Activity levels in Colorado are high, notes Jaklich. The average age of patients has dropped from around 60 to early 50s, not only because people engage in more activities, but they want to keep doing them into their golden years. "We're part of their retirement planning," he says. "Most people aren't willing to give up activities just because of pain in their spine and joints. They're okay with modifying their pursuits, but if they physically can't do something like ski or play golf-or play with their kids or grandchildren-they'd rather get surgery than give it up." And when they do, they know that the Mazor X system-and the Sky Ridge team of neurosurgeons and orthopedic surgeons who use it-will get them back to their lives faster.

To schedule an appointment, call 720-624-4906, or for more information, visit SkyRidgeSpineSurgery.com.
---
Colorado AvidGolfer is the state's leading resource for golf and the lifestyle that surrounds it, publishing eight issues annually and proudly delivering daily content via coloradoavidgolfer.com.