If you need tips, reviews and insider information on the best places to live, the trendiest eats and hidden gems off the golf course, look no further
2019 Get Golf Fit episode 5: Lateral Lunge 
The Lateral Lunge is a stability exercise that is designed to create balance in your foundation and golf motion
---
2019 Chevy Traverse vs. 2019 VW Atlas
Bespoke Auto's Isaac Bouchard breaks down the differences between the 2019 Chevrolet Traverse 3LT and the 2019 VW Atlas R-Line
2019 Get Golf Fit Episode 4: Hip Stability Airplanes
Elizabeth & Jason are here to introduce you to an exercise called Hip Stability Airplanes that will help improve your balance on the golf course
---
All Trucked Up
America's Big Three proudly keep trucking along with plenty of size, power and room for gear galore
---
2019 Get Golf Fit Episode 3: Band Tension Press
Increase stability and consistency on the golf course with this exercise that is meant to increase core and arm strength and reduce the risk of golf-related injury
---
Thrill on the Gore
At Vail Golf Club, Chef David Sanchez puts some smoke and spin on the golf-grill classics
---
Read More Lifestyle Features
Your guide on the best real estate, fitness tips, drives and dining experiences!
If you live for golf, live at 5390′
What could be better than coming home to 18 holes? The new 5390′ community sits surrounded by the iconic Willis Case Golf Course in Berkeley.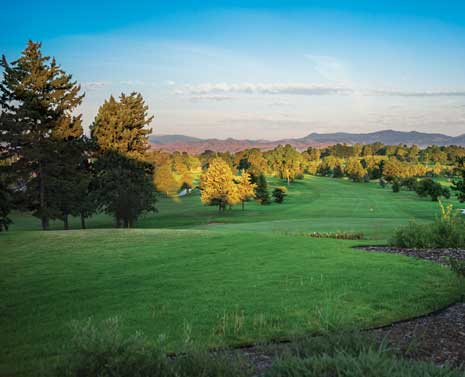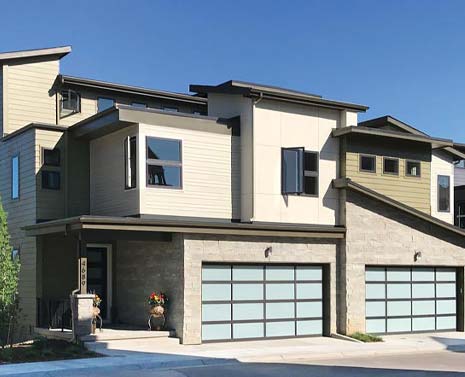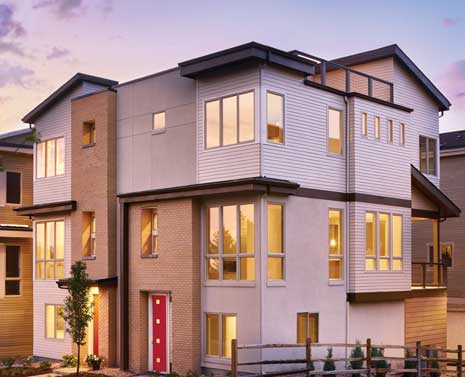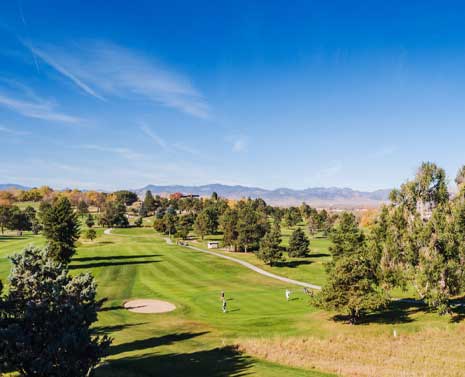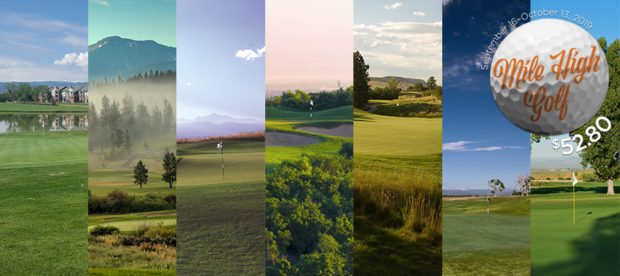 News & Profiles
Returning on September 16–enjoy four weeks of golf discounts!
Read More »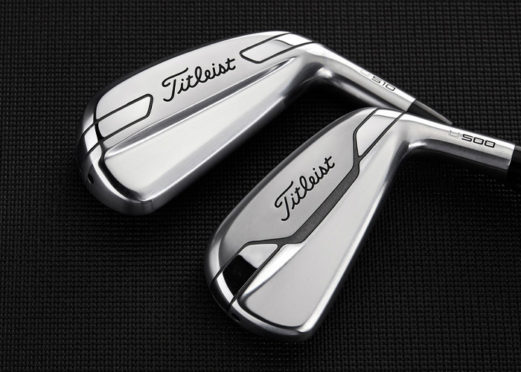 Gear
Watch for the new U•500 and U•510 at this week's Open Championship.
Read More »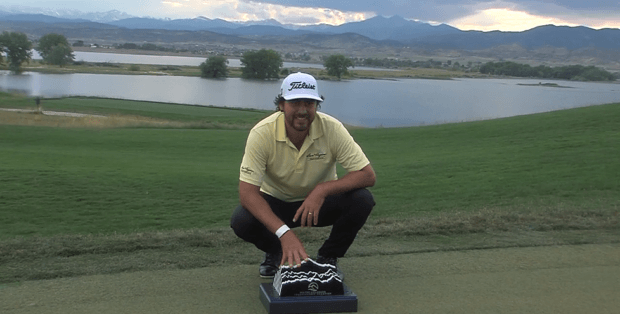 News & Profiles
Argentinian captures inaugural Korn Ferry Tour event on 72nd hole By Preston Smith Berthoud, Colo. — Nelson Ledesma won the inaugural TPC Colorado Championship at Heron Lakes in dramatic fashion, sinking a 20-foot birdie putt at the 18th and final hole to edge playing partner Brett Coletta by one stroke. With the win, Ledesma earns
Read More »