Work on your lat and back strength to help you with deep rough shots!
---
Class-A PGA Professional and former NFL player Jason Witczak of The Club at Pradera is here to show you an exercise to help with shots in deep rough. This video workout helps to improve your lat and back strength, key in getting out of thick lies. Using a seated pull down machine, notice how Elizabeth Carpenter maintains a strong core, allowing her shoulder blades to pinch together as she pulls the bar down. When done incorrectly, Elizabeth's shoulder blades would press downward, placing tension in the lower triceps. Pinch those blades together and get strong!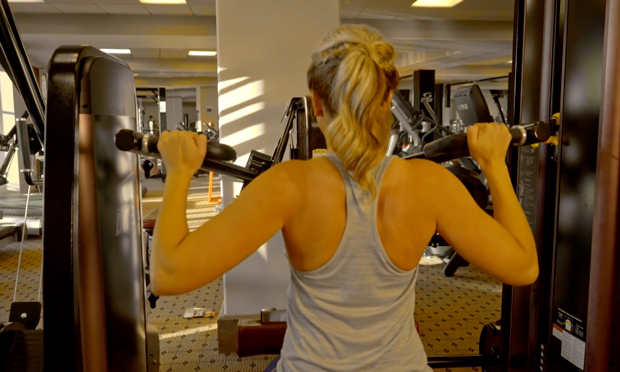 For the best in golf fitness and tips, follow Elizabeth and Jason on social media!
You can follow Colorado AvidGolfer on Instagram with our handle: @ColoradoAvidGolfer
You can follow Jason Witczak on Instagram with his handle: @JWitPGA
You can follow Elizabeth Carpenter on Instagram with her handle: @Elizabeth_Diane22
---
Lat Pull Downs for Back Strength: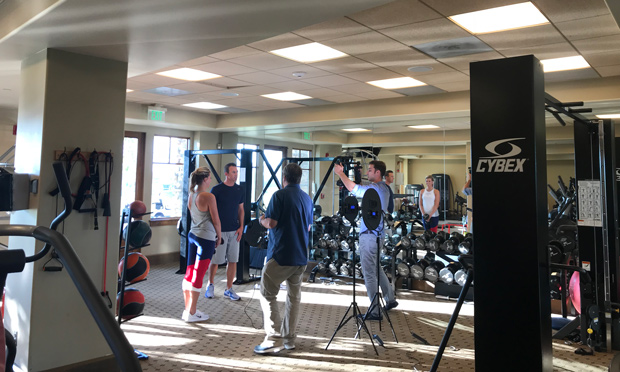 What you'll need:
A seated shoulder press or pull down machine (find in any gym)
How to do it:
Set a comfortable, but challenging resistance level

If you feel any part of your body outside of your back, shoulders and core are engaged you're playing with too much weight!

Take a strong, overhand grip at chest level
Pull down in a controlled motion

Allow the bar to reset at the top in a controlled motion as well. Don't jerk!

As you pull down, squeeze your shoulder blades together as tightly as possible before resetting to the top
Repeat at 8-10 reps for 3 full sets and make sure to stretch before and afterward
---
Colorado AvidGolfer Magazine is the state's leading resource for golf and the lifestyle that surrounds it, publishing eight issues annually and proudly delivering daily content via coloradoavidgolfer.com.