Our picks and reviews on the hottest clubs, balls, shoes, apparel & gadgets to help you play the best during your next round of golf
Titleist's New U•500 and U•510 Utility Irons
The golf equipment manufacturer says the utility clubs "produce more distance than a standard iron and less spin than a hybrid."
---
The Fairer Sets
Given that almost five million women in the US play golf, it's time manufacturers began making some proper gear for ladies. Ping is on top of it. Check out the new Ping G Le2.
---
Srixon's Affordable Tech
For a cut-price, two-piece ball aimed at weekend warriors, Srixon's latest Q-STAR isn't short of notable features
---
CBD Oil Should Be Your 15th club
Bubba Watson, Charley Hoffman, Lucas Glover, Scott Piercy and Scott McCarron are just some of the names that have benefited from and publicly endorsed CBD products. You can benefit too.
---
The No-Nonsense Hogan Driver & More
CAG Gear Editor Tony Dear dives into the new Ben Hogan Driver, CaddyDaddy's PowerLock Golf Glove and ECCO's S-LITE Golf Shoe
---
Subtle Patriot is not so subtle
Former VP of Ogio International, Tom Gocke, is on a mission with his new operation Subtle Patriot
---
Your guide on the latest golf gear, apparel and releases
2019 has been loaded with new product releases from all the major brands. We've selected a few of those products that we think you should take a closer look at.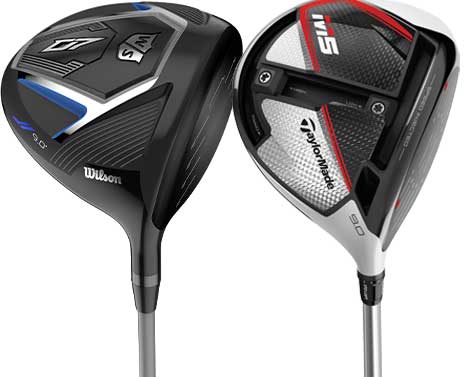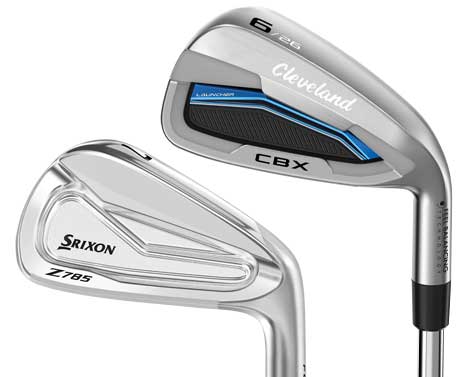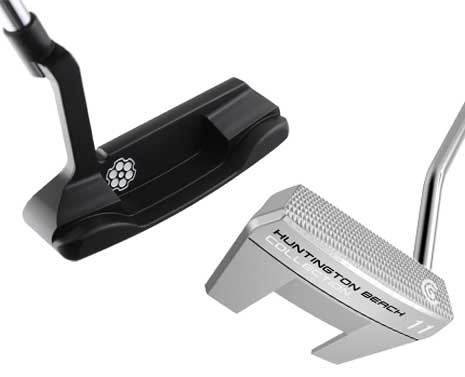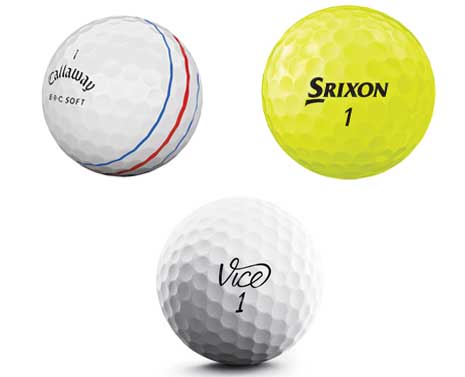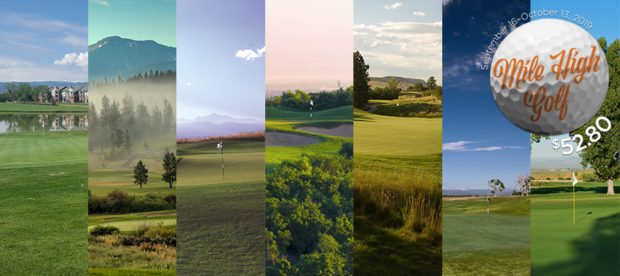 News & Profiles
Returning on September 16–enjoy four weeks of golf discounts!
Read More »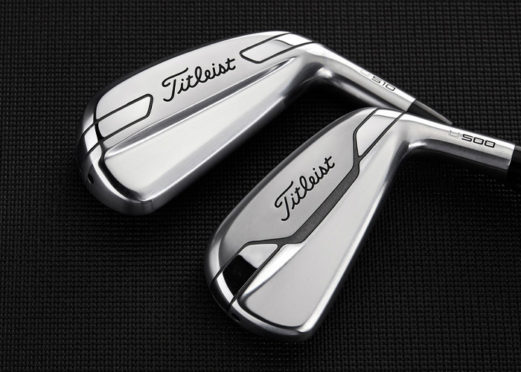 Gear
Watch for the new U•500 and U•510 at this week's Open Championship.
Read More »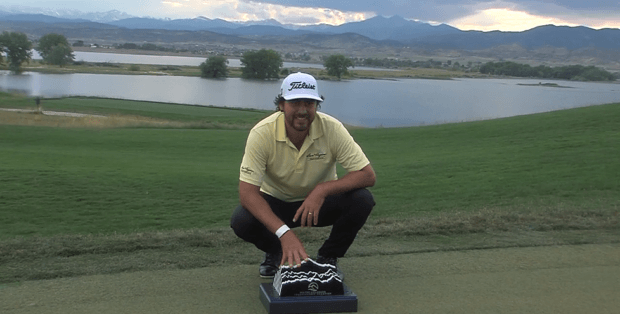 News & Profiles
Argentinian captures inaugural Korn Ferry Tour event on 72nd hole By Preston Smith Berthoud, Colo. — Nelson Ledesma won the inaugural TPC Colorado Championship at Heron Lakes in dramatic fashion, sinking a 20-foot birdie putt at the 18th and final hole to edge playing partner Brett Coletta by one stroke. With the win, Ledesma earns
Read More »