Throughout its 30-year history, Tour Edge has consistently defied pigeonholing.
Is it a beginner's brand or a player's brand? Is it premium or affordable? The fact is, Tour Edge strives to be all things to all golfers, and does an incredibly good job of it.
On one end of the scale, the Batavia, IL-based company makes complete 15-piece sets comprising a driver, fairway wood, hybrid, seven irons, four headcovers, and a bag that sell for $300. On the other end, last September the company launched a $700 driver – the XJ1 – that features a body made with what Tour Edge calls "Supermetal"(extremely light but strong 9-1-1 titanium), an SP 700 titanium faceplate laser-bonded to the body and a Kevlar crown.
Tour Edge makes a full set of "irons"—the Hot Launch 2 Iron-Wood—that look like hybrids and are ideal for complete beginners or seniors who have lost a lot of swing speed and have trouble getting the ball airborne. Then again, the company also produces sophisticated forged irons the low-single-digit handicapper would happily put in the bag.
We've featured Tour Edge products a couple of times in recent years and always come away impressed, as much by the company as by its products. Its 48-hour guaranteed delivery of customizable Hot Launch 2 clubs (and 100% success rate) is extremely impressive, and the executive team is full of very low handicappers who have each been at Tour Edge for over 20 years.
Last month, they welcomed a new executive vice-president – Australian John Craig, whose appointment will cut founder and president David Glod's administrative workload, freeing up more time to work on designing and developing golf clubs. "The appointment will enable us to make Tour Edge's better products even better," says Glod. "Materially better you could say."
Tour Edge's choice of materials has been a major talking point recently. In October 2015, it launched the EX-9 driver whose body was constructed of 6A4V titanium which is fairly common alloy in today's metalwoods. It then kicked it up several notches with the XJ1 9-1-1-Supermetal (titanium, aluminum, Vanadium, Molybdenum, and Iron).
Now it has introduced the EX10 driver, which uses 8-1-1 titanium to form another strong, light and fast clubhead. But because the titanium is not quite the same grade as 9-1-1, the cost of the EX10, compared with that of the XJ1, is a little less daunting.
"8-1-1 is lighter than 6-4, but not as light as 9-1-1," says Glod. "So, it's quite a bit less expensive and therefore suits the EX10 price point.  8-1-1 saves some weight but not as much as 9-1-1.  These futuristic titaniums allow engineers to move more weight in large-headed drivers."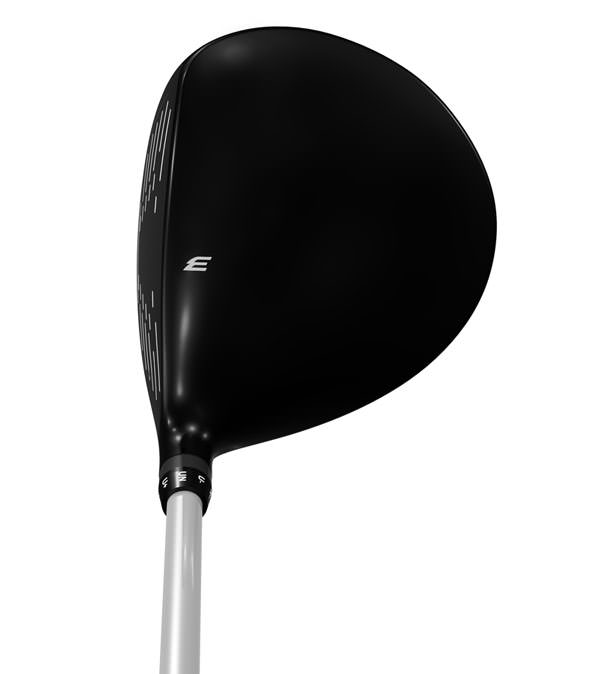 Because the 8-1-1 titanium save so much weight, Tour Edge was able to add a 10g weight screw to a 9g weight pad for "extreme sole-weighting." This, of course, lowers the Center of Gravity (CG), making it easy to get the ball up in the air, increasing your carry distance (6g, 12g, and/or 14g weights are available in a kit, sold separately).
The adjustable hosel allows you to increase or decrease loft by two degrees, the large variable-thickness TSP 910 Beta titanium faceplate increases ball speed and forgiveness says Tour Edge, and the aerodynamically-shaped crown is designed to increase clubhead speed.
The adjustability, says Glod, means the EX10 will suit a wide range of players. "Plus, the shaft options are numerous from 42g low kick up to 77g high kick to fit all player swing speeds and skills."
Available in 10° and 12°
Numerous stock shafts available from Graphite Design, Aldila, and Mitsubishi.
$350
touredge.com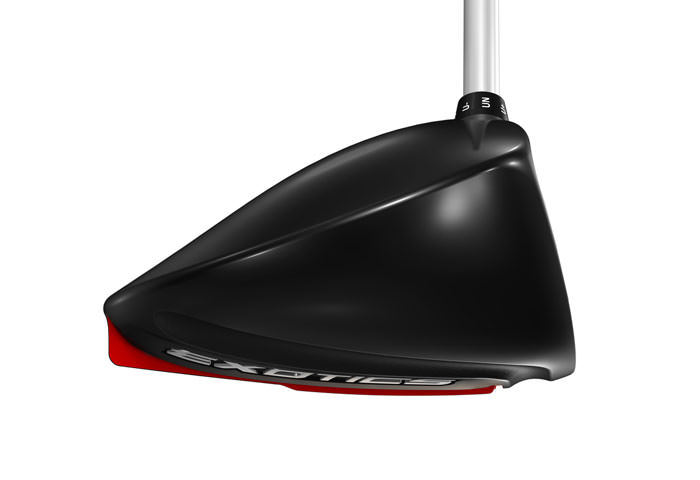 Also see:
Colorado AvidGolfer is the state's leading resource for golf and the lifestyle that surrounds it, publishing eight issues annually and proudly delivering daily content via coloradoavidgolfer.com. Follow us on Twitter, Facebook and Instagram.