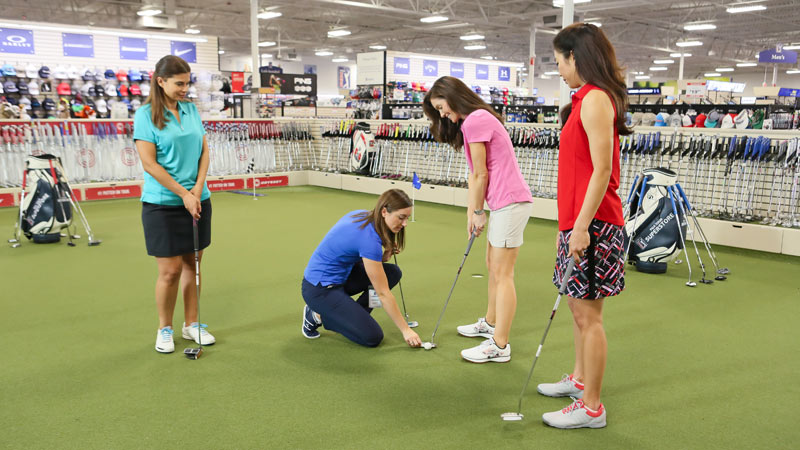 PGA TOUR Superstore will host multiple events and clinics this upcoming season.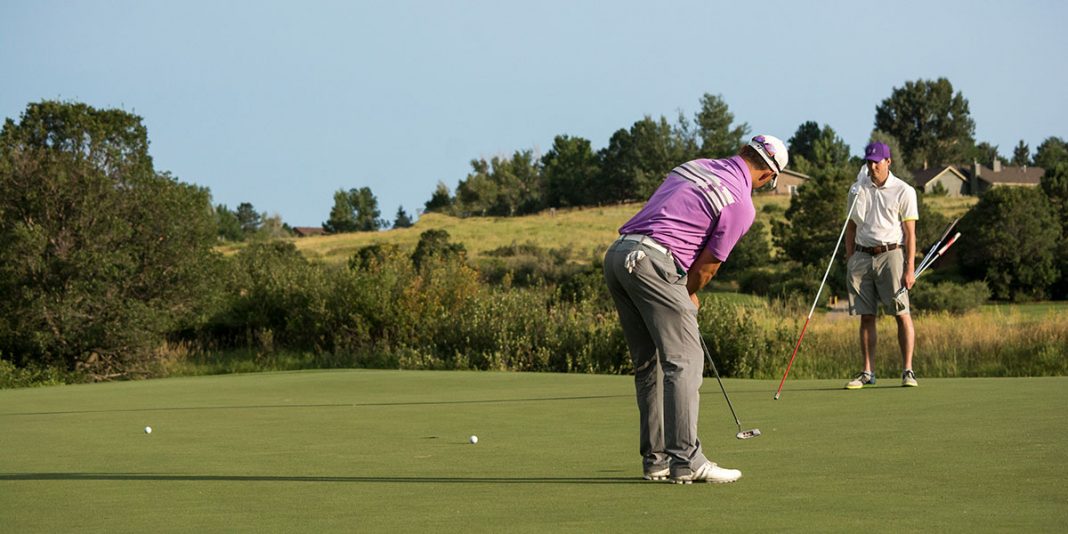 Limit three-putts by determining what areas of your putting need work with an effective practice routine.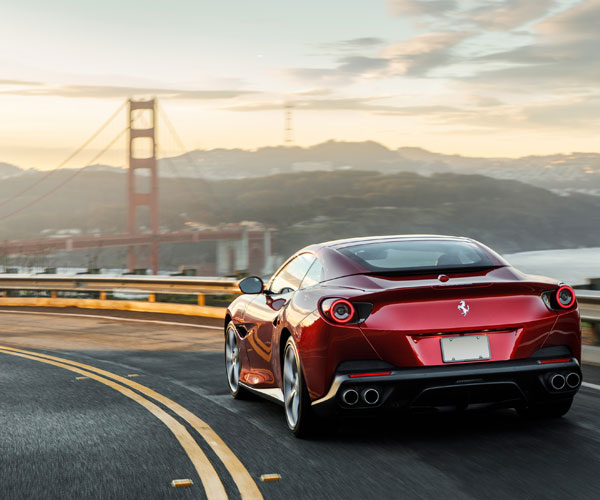 The Ferrari Portofino is the new V8 GT set to dominate its segment thanks to a perfect combination of sportiness, elegance and on-board comfort.