In a year that saw the passing of The King and Prince, "Mr. Hockey" and "The Greatest," and four members of the Colorado Golf Hall of Fame, it would seem the only reason to give thanks is that 2016 will mercifully end in a month.
But Colorado golfers have a great deal for which to express gratitude this year. Let us count the ways…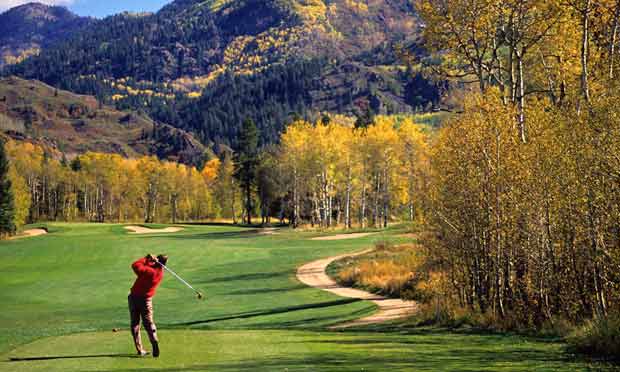 1. The heat is on. Thanks to 70-degree days deep into November, the majority of the state has been able enjoy to one of the longest golf seasons in recent memory.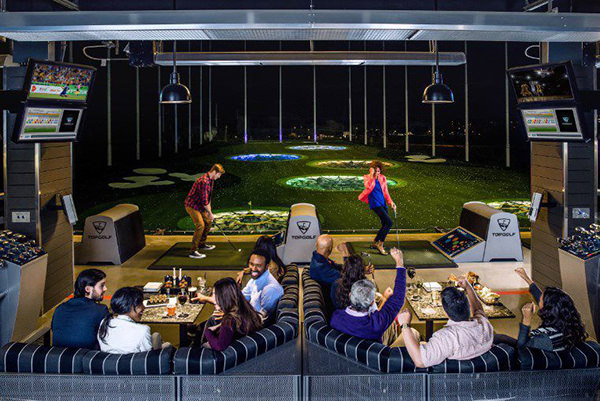 2. Topgolf hits the jackpot. The success of the golf entertainment center's Centennial venue—open a little over a year—has prompted  construction of a second Colorado location at I-25 and 136th Avenue in Thornton, adjacent to the city-owned Thorncreek Golf Course. Plans call for the new location to open next fall.
3. Golf in Colorado is growing. Through August, rounds were up 4.4%, compared to 0.8% nationwide. Better still, only two of the 24 states west of the Mississippi River experienced higher increases: Texas (5.4%) and Minnesota (4.9%).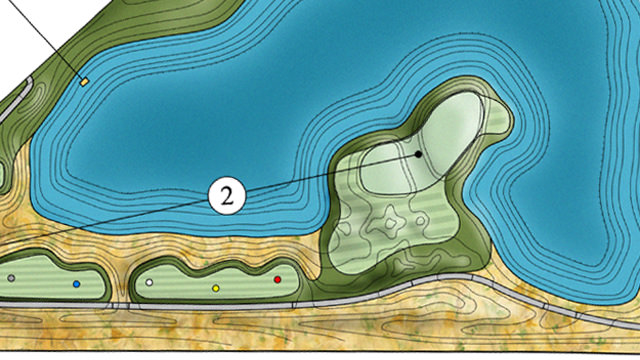 4. We'll soon have more places to play.  After nearly a decade of dormancy, Colorado will welcome two new courses within the next two years. TPC Colorado, an Art Schaupeter (Highland Meadows) design overlooking the Lonetree, McNeil and Welch reservoirs in Berthoud, is slated to open in the spring of 2018. The first TPC (Tournament Players Club) to open since 2010—and the only PGA Tour TPC Network  course in Colorado—is reportedly competing with Colorado National Golf Club in Erie to host a Senior PGA Tour event. The second course, a Fred Funk-Harrison Minchew design called Raindance National, also hopes to attract some kind of Tour event when it opens in Windsor late next year or early 2018. Both courses will anchor major real estate developments. Martin Lind, the developer of Water Valley (home of Pelican Lakes), is the money behind Raindance National; Heron Lakes Investments is the owner and operator of TPC Colorado.
5. Two national championships will come to Colorado within the next three years.  The Broadmoor in Colorado Springs announced last week that John Elway will serve as the honorary chairman of the 2018 U.S. Senior Open, which will take place June 28-July 1 to coincide with the resort's 100th Anniversary. The following September 21-26, the USGA will bring the 2019 U.S. Mid-Amateur Championship to Colorado Golf Club in Parker.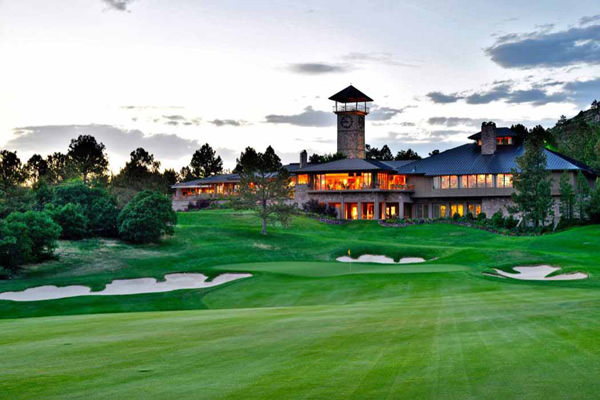 6. The Tour will return. Rumors of a PGA Tour event—potentially another BMW Championship—returning to Colorado are heating up again. Venues floated include Castle Pines Golf Club, Cherry Hills, Colorado Golf Club and The Broadmoor.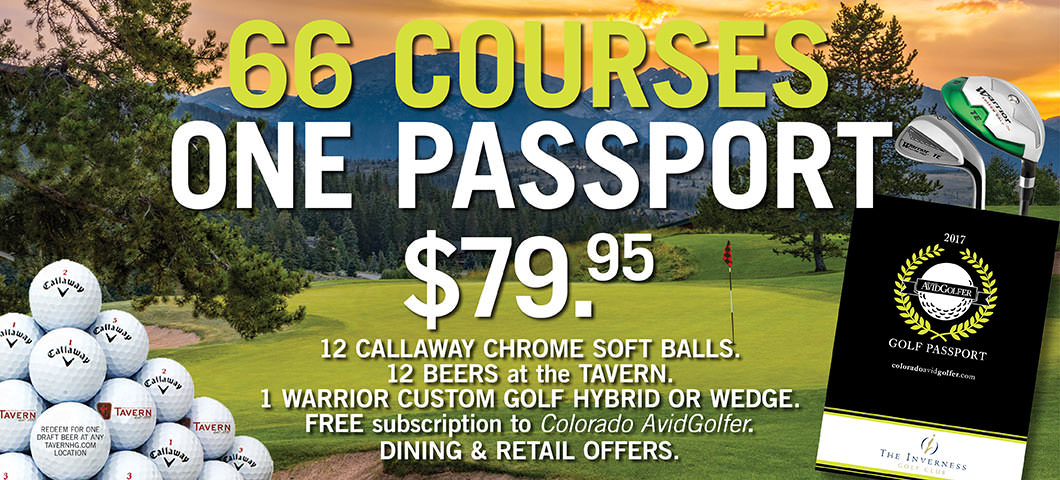 7. The Golf Passport continues to grow. Call it self-serving, but we have put together the foremost discount program in the state. With deep discounts at 66 courses across Colorado (including a number of private clubs), one dozen Callaway Chrome Soft golf balls, 12 free beers at the Tavern and a Warrior Custom club, the Golf Passport can pay for itself after only one round. Click here to learn and buy.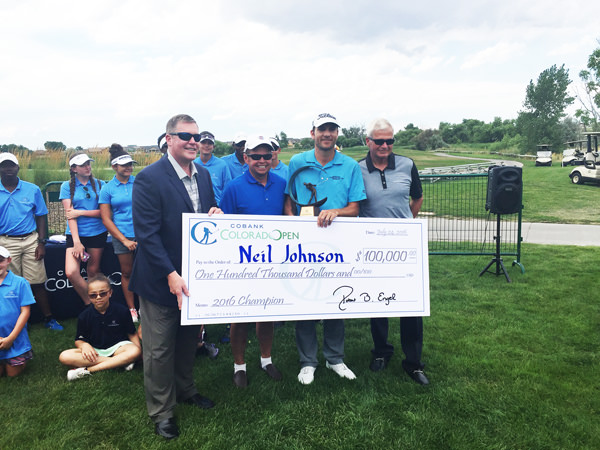 8. We have the richest state open in the country. With a purse of $250,000, the CoBank Colorado Open now ranks ahead of every other state open. The $100,000 winner's share (earned this year by Neil Johnson) will continue to attract deeper fields and better players.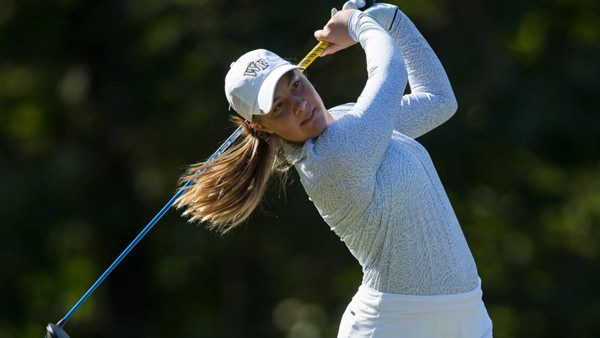 9. We have one of the best collegiate golfers in the country. On the strength of record-setting performances in two tournament victories, Westminster's Jennifer Kupcho finished the first semester of her sophomore season at Wake Forest University ranked #1 on the ANNIKA Award Watch List for female collegiate player of the year and #3 in the Golfweek/Sagarin Ratings.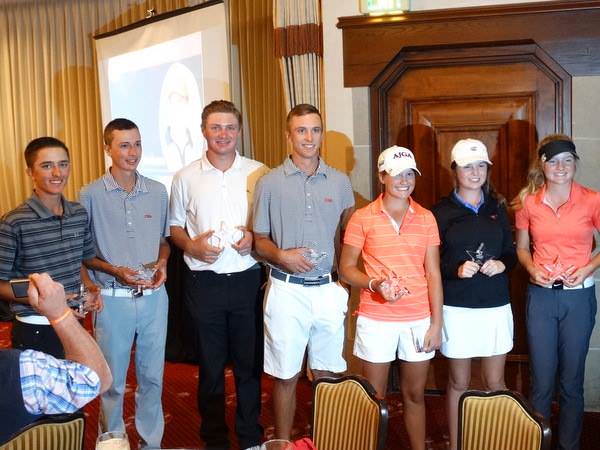 10. This is the best state to be a junior golfer. An alliance between the Colorado Golf Association, Colorado Women's Golf Association and Colorado PGA, the Junior Golf Alliance of Colorado (JGAC) has brought order and opportunity to Colorado's junior golf scene. Initiated this year, the program welcomes players of all abilities and ages to learn and compete on two separate tracks. The season has four "majors," as well as a Tour Championship at the end of the season. Overall participation among juniors in tournaments and programs was way up this year—a great sign for the future—and other states are modeling their junior programs on ours.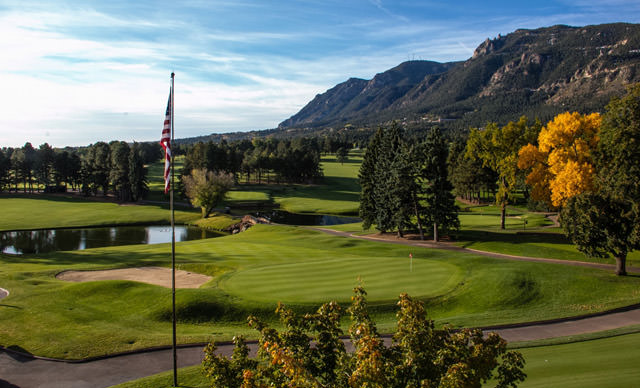 11. We're very "golfy." According to golf.com's "Travelin' Joe" Passov, Colorado ranks #10 in the country in terms of "golfiness." He combined National Golf Foundation data to create an index that scored Avidness, Courses and Legacy/Vibe, then added his own peripatetic observations. The courses finishing ahead were New York, Illinois, North Carolina, Michigan, Ohio, South Carolina, California, Arizona and Florida.
12. We're better looking than most. Is there any state with more attractive courses than Colorado? From the sandy eastern linksland of Ballyneal to the mountain majesty of Red Sky and Cordillera to the vermilion surrealism of Arrowhead and Redlands Mesa, the diverse beauty of our golf makes other states envious. Factor in the benefits of altitude, a revered history and the quality of our public and resort courses, and you have to wonder why nine states are "golfier" than us.
Colorado AvidGolfer is the state's leading resource for golf and the lifestyle that surrounds it, publishing eight issues annually and proudly delivering daily content via coloradoavidgolfer.com. Follow us on Twitter, Facebook and Instagram.